Marco Polo Supplies is a direct manufacturer of hotel bathroom amenities and packaging materials. We have been a hotel amenities manufacturer since 2011.
We are a supplier to the factories in Malaysia, Thailand and France for packaging materials and the rapid growth of hospitality corporations has utilised our service.
Amenities Suppliers in sea
Marco Polo Supplies Sdn Bhd has begun trading on 2009 in South East Asia and now has become one of the major players in the market.
Throughout the years, we have developed tremendous experience in helping our clients with their guest's amenities. From design to selecting the correct logos and the correct materials to be set in the correct places of their bathroom, is certainly our strong point now.

2009 - 2011
Sale of amenities through trading in South East Asia. Occupies 80% production of a major contract factory. Invested in contract factory and become a shareholder.

2012 - 2014
Became a major shareholder of contract factory and supply to trading company. Purchase of new machines & refine processes. Set up R & D and design team.
2015 - 2018
Supply Packaging materials as well as finished products to factories in South East Asia. Direct hotel supplies in South East Asia, Maldives, Taiwan etc. Aggressive expansion in South East Asia.
Years of Bathroom Amenities Supplier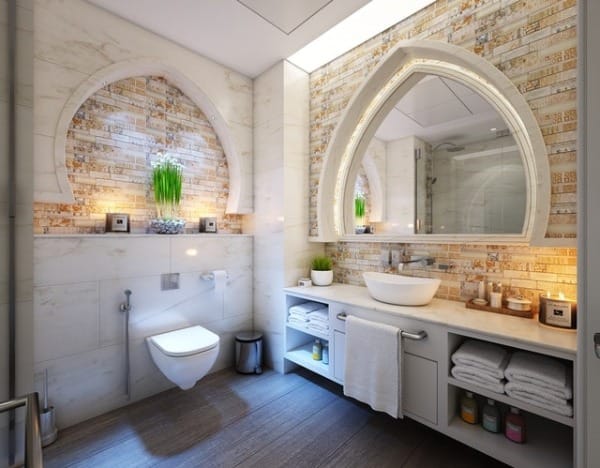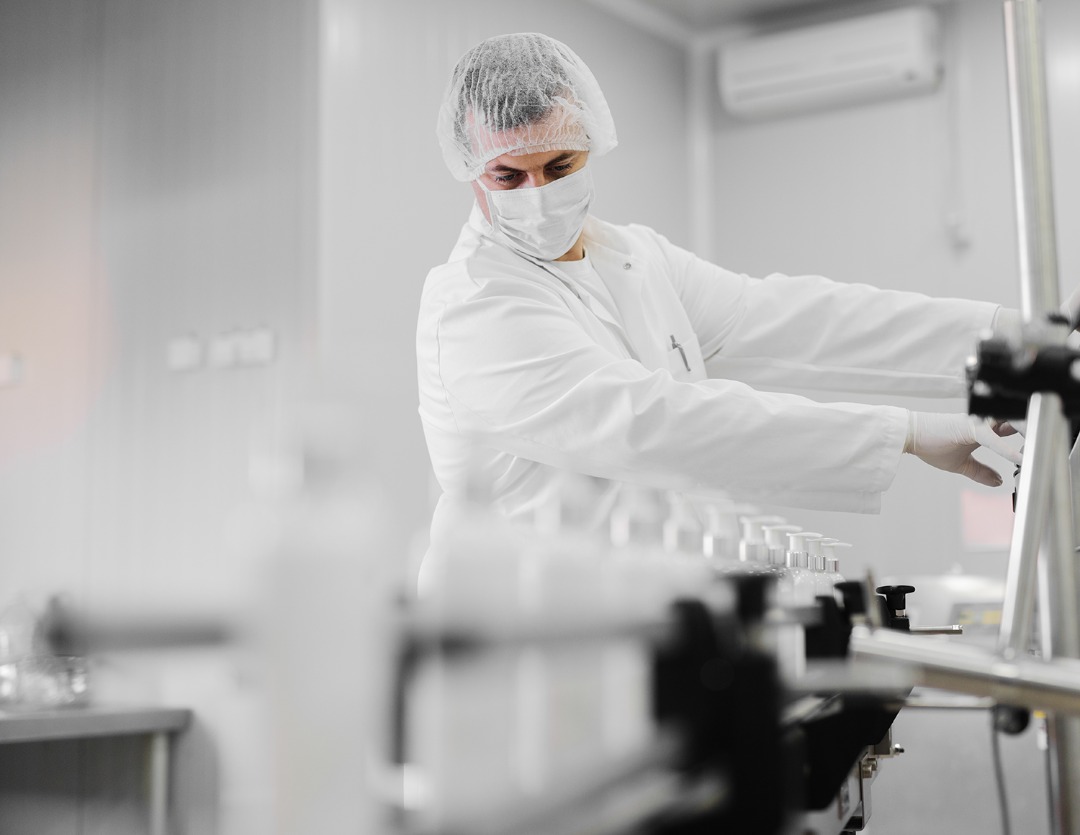 There are 500 skilled workers in our factory and we strive to bring innovation from time to time to our clients. Our domestic marketing networks are wide coverage, at the same time, we will also develop our global market. With our factory:
The requirements of the hotel are highly customizable.
OEM quantities are much lower than industry.
High-Quality products with constant upgrading of equipment and procedures.
Able to control production lines and expedite production lines when required.
Quotations are based on real costs (Raw Materials, Production costs, Logistics Costing).